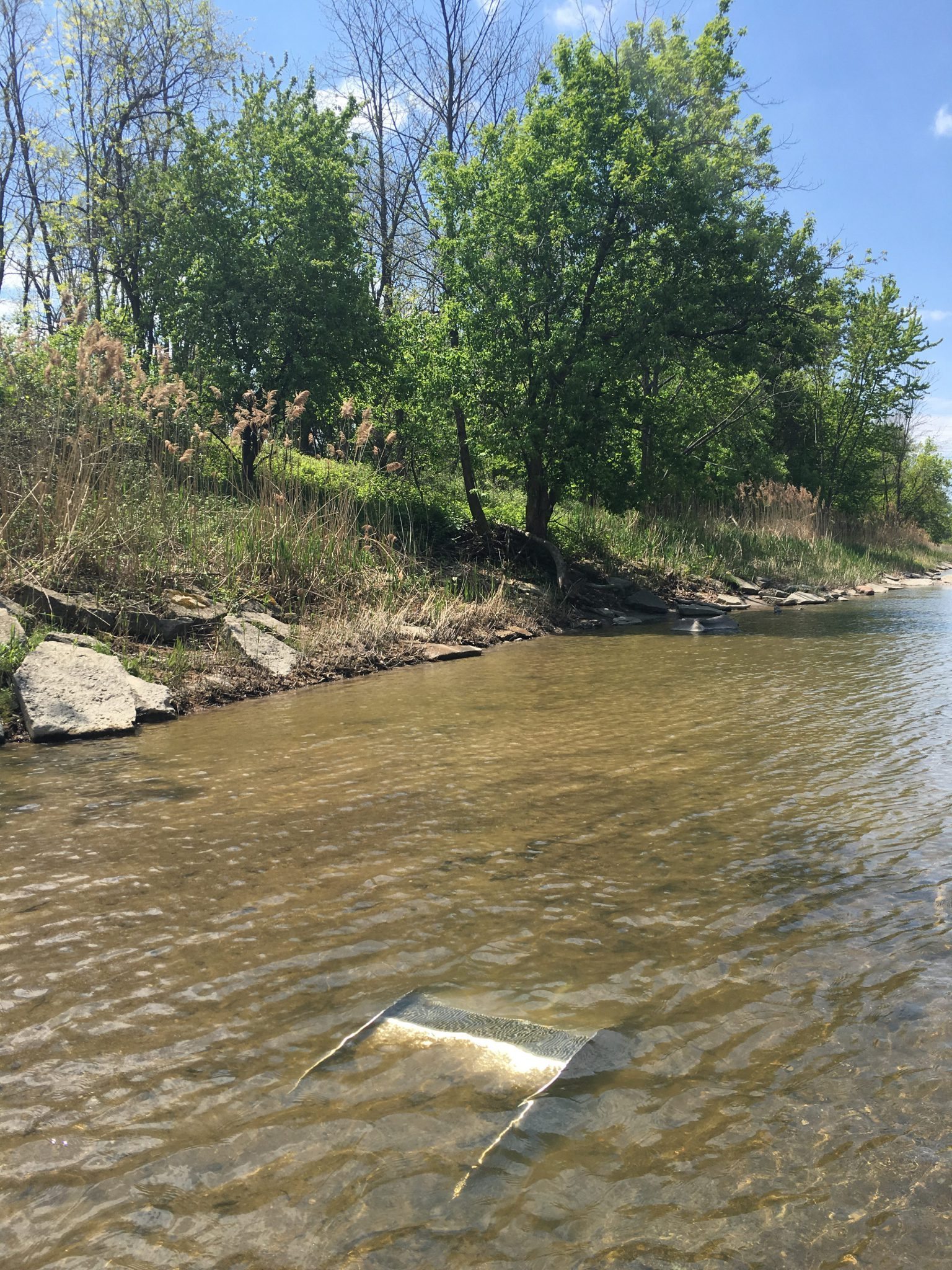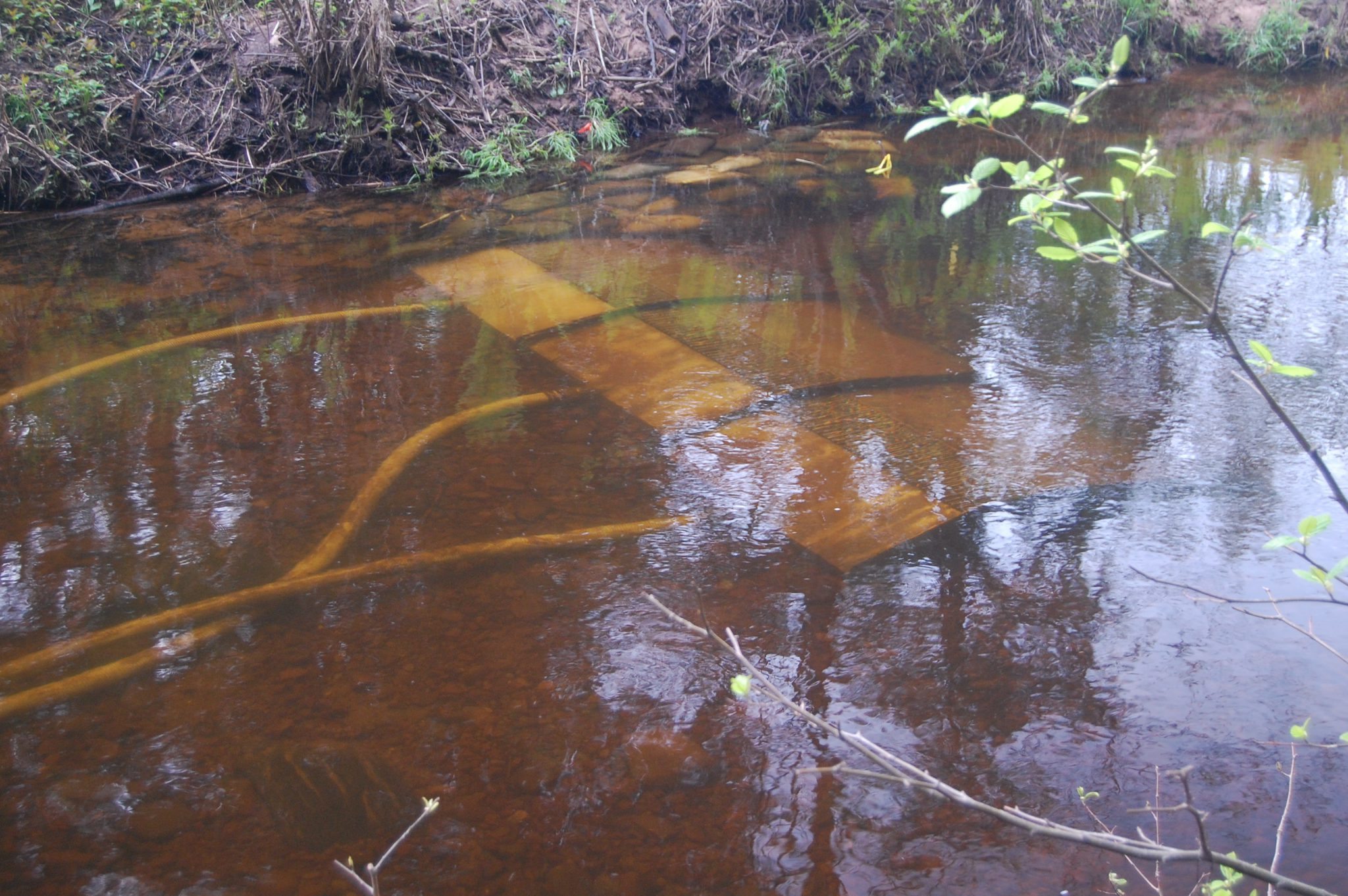 Bedload Sediment Collector
Excessive sedimentation in many rivers and waterways of the United States and the world continues to be a significant problem. Methods for bedload sampling, and for estimating and verifying bedload transport are less than ideal, which has limited the advancement of sediment science and sediment management. The Sediment Collector technology is suitable for long-term, efficient, and size-selective removal of stream bedload sediments. The Collector also lends itself to scientific measurement of bedload sediments.
Bedload Monitoring Collector – can be used to develop watershed sediment budgets for fine bedload sediments, to establish Total Maximum Daily Loads (TDML) for bedload fines, or to identify source areas by monitoring bedload transport rates through the watershed.
Contractor Collector – designed to eliminate downstream sediment impacts from bedload transport during in-stream construction projects. It can be used to control bedload sediment from disturbed sites and to prevent impacts to downsteam aquatic habitats or biota.
Large Scale Sediment Collector – allows the energy of the stream to deliver bedload sediment up the Collectors' ramp and into multiple hoppers. The fluidized sediment is pumped to a dewatering site for beneficial reclamation of harvest sediments and the water is returned to the Collector. 
Forebay Collector – designed to capture sediment that is transported during storm events, thus reducing maintenance on sediment retention ponds and waterways. The Forebay Collector can be placed in areas where excessive bedload sediment is present and causes continual maintenance.
Sediment Collectors are available for purchase and are fully scalable. Contact us for purchase & lease options.