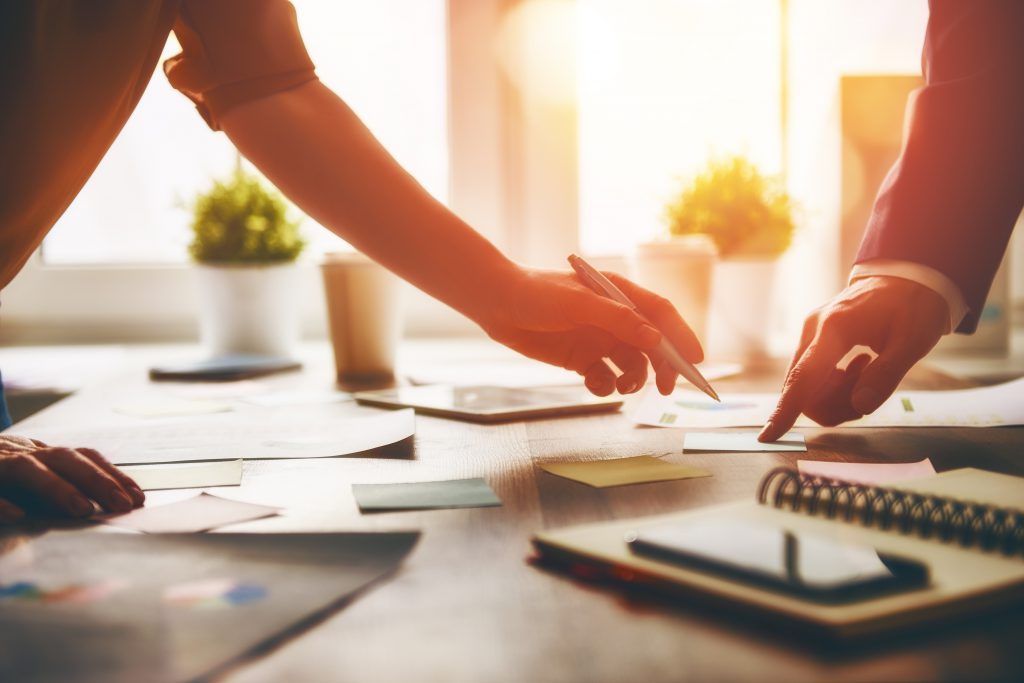 Streamside is constantly working to improve and expand our current technologies, as well as develop new solutions to address the numerous issues our environment faces (including but not limited to water quality and sedimentation).
A partner in development
We can also assist in the the development of a new product or procedure or the improvement of an existing product. Our team can help by offering an environment to problem solve and brainstorm new ideas. From concept design to manufacturing, we have the knowledge & skills to take a problem and bring a solution to life.
If you are looking for assistance to enhance an existing product or develop an innovative solution, contact us - we can help.