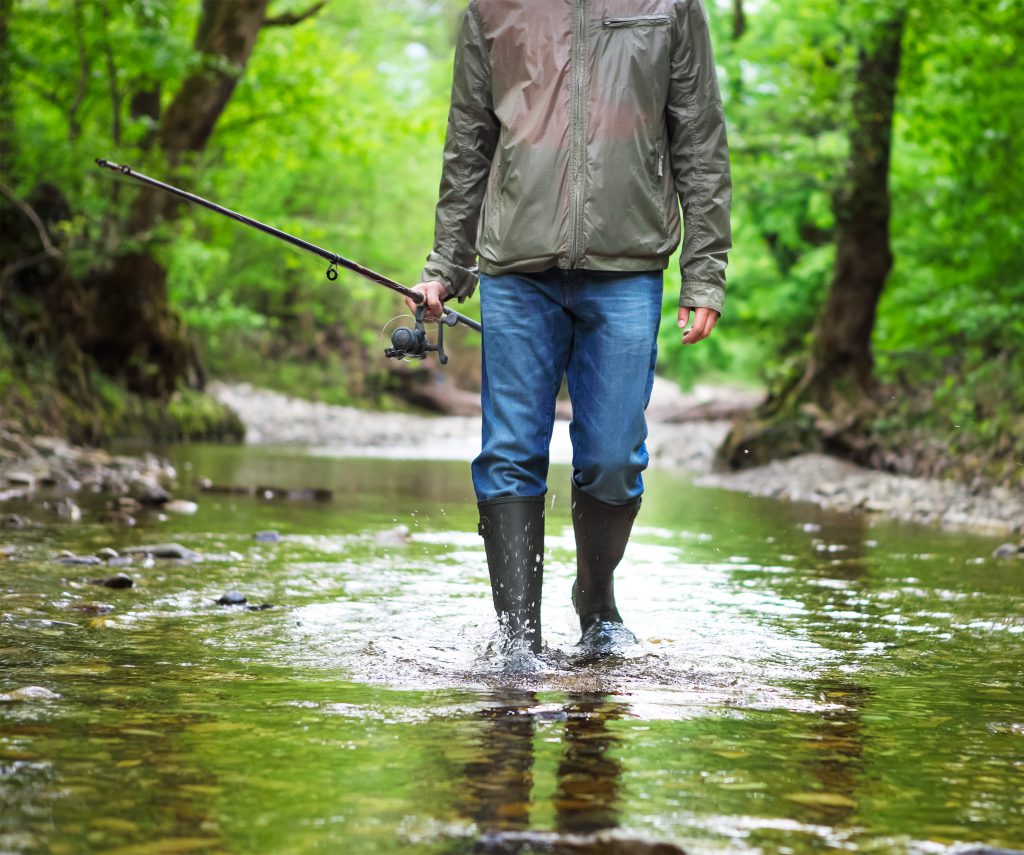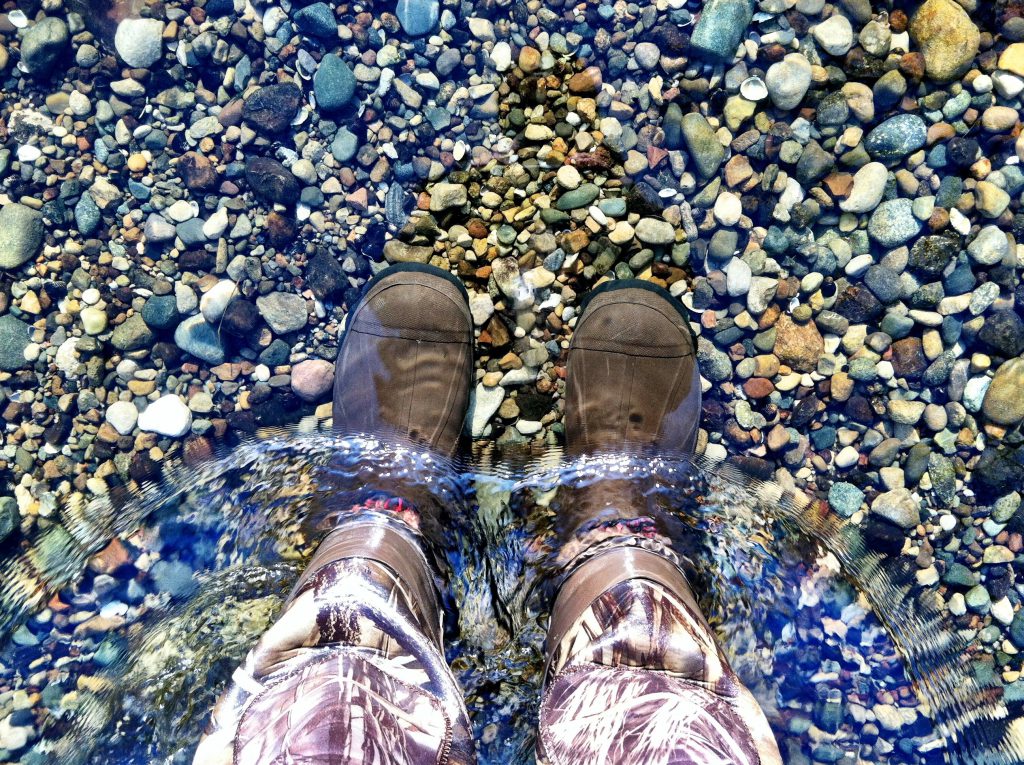 Passion meets experience
Streamside, LLC. was started to merge multiple companies owned by Streamside Technology into a single business. Streamside currently holds the licenses to market, sell, lease, and distribute all of Streamside Technology's patented technologies.
Although Streamside was recently formed, we have been providing stream restoration and sediment removal services for the past 10+ years to address one of the nation's leading causes of water quality and aquatic habitat impairment: excess sediments. Despite countless regulations, Best Management Practices (BMP's), and other efforts to prevent erosion, sedimentation has remained a leading problem for many decades.
Streamside specializes in the restoration of sediment-impacted habitats, and prevention of sediment impacts.
Since it is typically excess fine sediments that are most responsible for biological and habitat impacts, as well as any sediment-associated contaminants, it is critical to target this range of harmful particle sizes. Streamside equipment can selectively remove just the harmful fine sediments (sands, silts, and clays) while leaving the native clean gravel and cobble in the stream. Our core products were designed with the goal in mind to restore, protect and maintain our rivers & streams.
Streamside offers new and effective technologies to protect and restore our rivers, lakes & streams and we are continuously developing new and modifying current technologies to address the ever-changing environmental issues we face.
Streamside currently has two locations in Findlay, OH and services projects and operations throughout the United States, Canada, and some select countries.