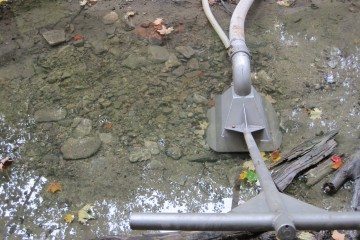 Offering an innovative approach for the instream restoration of sediment-impacted habitats in rivers & streams using the patented Sand Wand™ technology.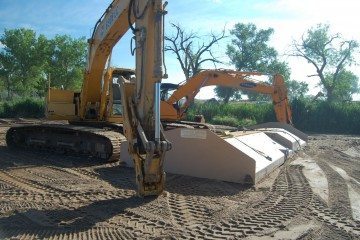 We are developing and patenting cutting-edge technologies to provide the world with the next generation of environmentally friendly sediment removal & treatment systems.
Why Choose Us



 
FROM SMALL STREAMS TO LARGE RIVERS
Our products & services have widespread application to address the needs on projects of all sizes. Our equipment packages can be tailored and specially designed to target the goals of your organization by various solutions.



 ADDRESSING SEDIMENT & WATER QUALITY ISSUES
Sedimentation impacts remain one of the primary impairments to surface waters. To date, there have been inadequate measures to prevent sediment from entering a stream or methods to restore  degraded rivers & streams. In combination, our technologies can effectively restore sediment-impacted habitats.



 ACROSS NORTH AMERICA
Our team specializes in the restoration of sediment-impacted habitats, and prevention of sediment impacts across the entire United States and Canada. We have a proven record of accomplishment and can proudly say that we are a leader in sediment removal using our innovative approach.
Who We Are?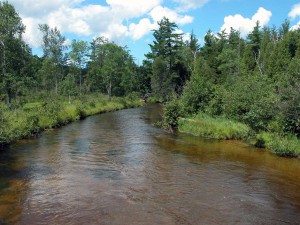 Streamside traces its roots back over 20+ years ago, when Randall Tucker began developing our technology after he discovered that his fishing hole on the Little Manistee River in Lake County, Michigan (a Blue Ribbon Trout Stream) had been flushed with sediment. Ever since, Streamside has continued to design, develop and manufacture technology to protect, restore and maintain our rivers & streams.
Ensuring generations to come can live by, swim in and fish on our rivers - for years to come.
Clients / Partners